Featured Product
For leading a simple lifestyle, we've rebuilt our products and hope to deliver more conveniences to all.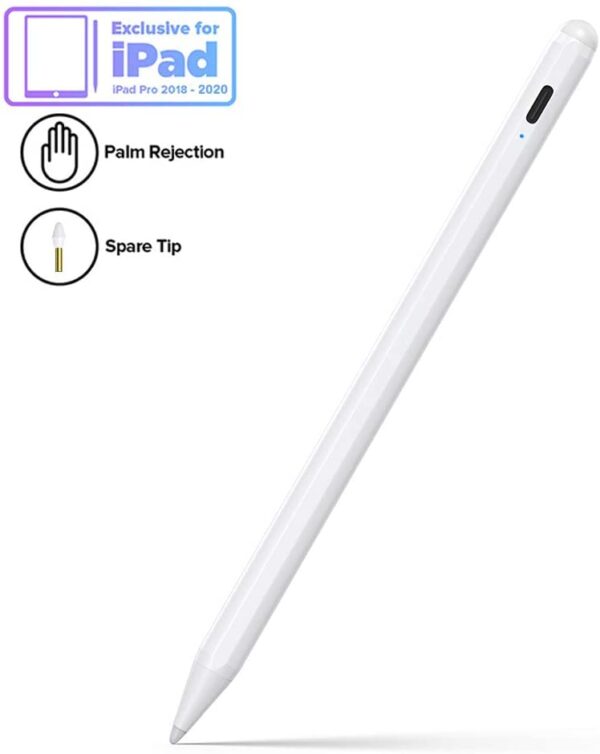 Our Customers Say
"This pencil is absolutely amazing. I thought that's what all tablet pens were like. Now I know what "precision" means – my writing is crisp and looks just like it would on paper and if I pick up the pen and put it back on my iPad, the points line up exactly. It fits into the Apple Pencil holder that's a part of my iPad case, so I know it has the same general dimensions. I'm not sure of the battery life but I imagine it would be fine. That being said, you can turn off the pencil to make it last longer. Aside from the comfort of this device, it is a solid contender for the digital pencil space for the iPad."
"This stylus did a good job writing on my 11″ iPad Pro. Drawing was very accurate and the tip comes to a pretty fine point so you can place will a good degree of confidence. The feel is solid and it charges with a standard micro-USB cable (included) and also comes with a rubber tip when not in use (when writing you can push into the back end for safe keeping.) Certainly less costly than the Apple version, and if looking for a writing pencil for one of the compatible iPad devices, you would be happy with this one "
Why Choose JAMJAKE?
We supply premium qualified high-end iPad Pencil with affordable prices.